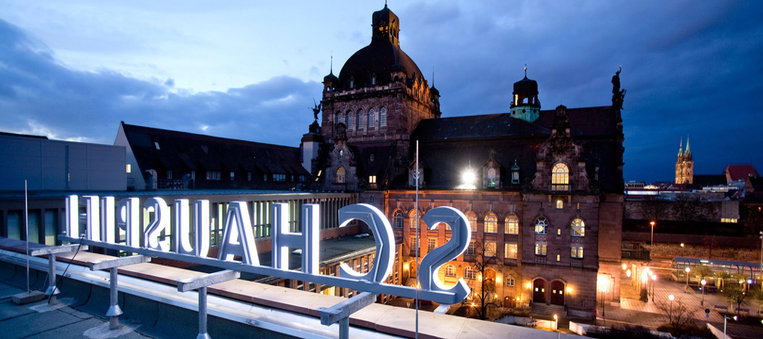 Disappearing Act
In partnership with Hofesh Shechter Company, Nuremberg Ballet restages Disappearing Act.
Disappearing Act brings the scent and echoes of an old culture, practised and remembered feverishly by its community. It's an escalating work where the creator addresses the fear of rituals, with the energy and intensity that characterises his work.
Disappearing Act premiered on 21st April 2018 and is currently in rep.